TripHunter
Trip planning platform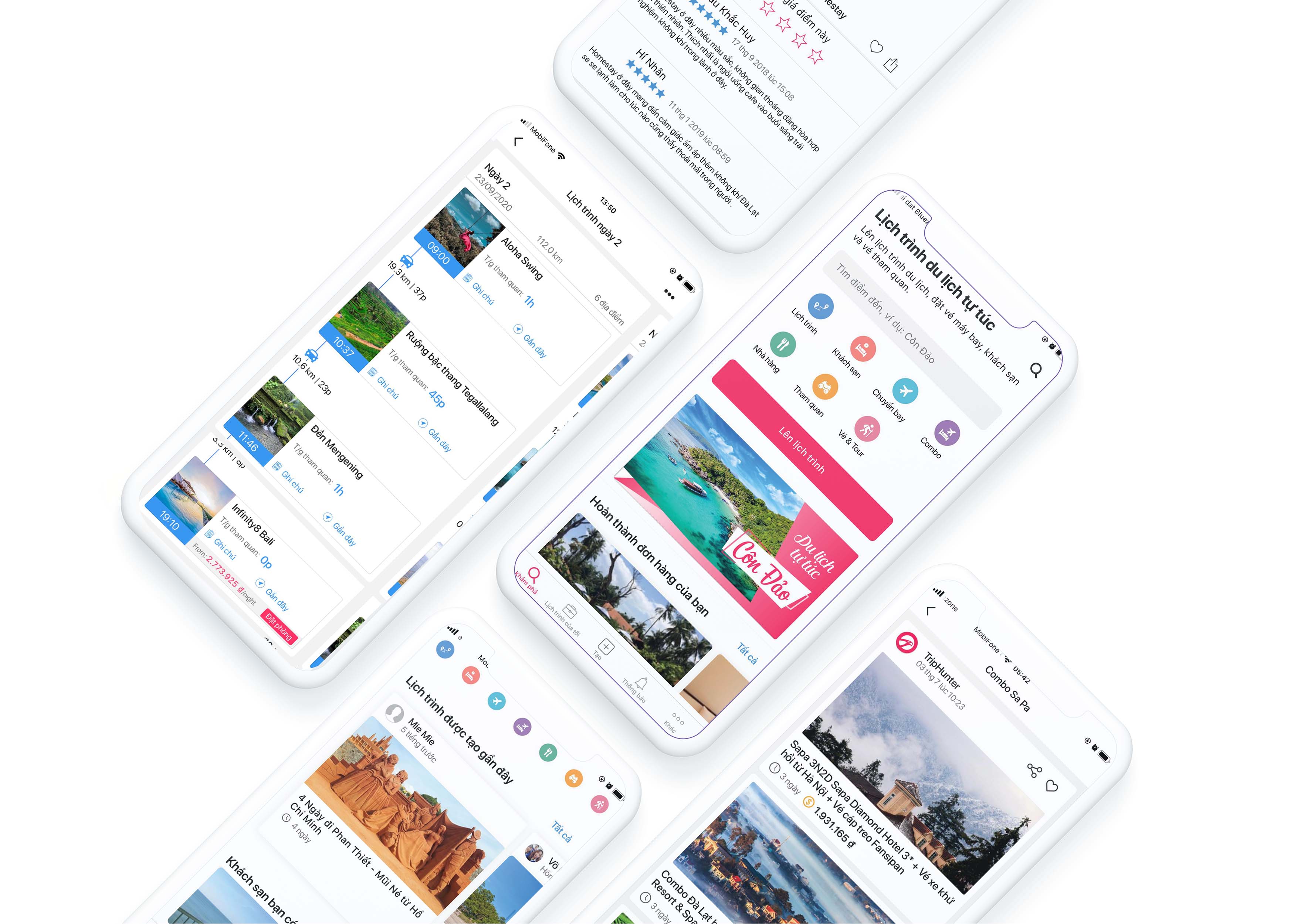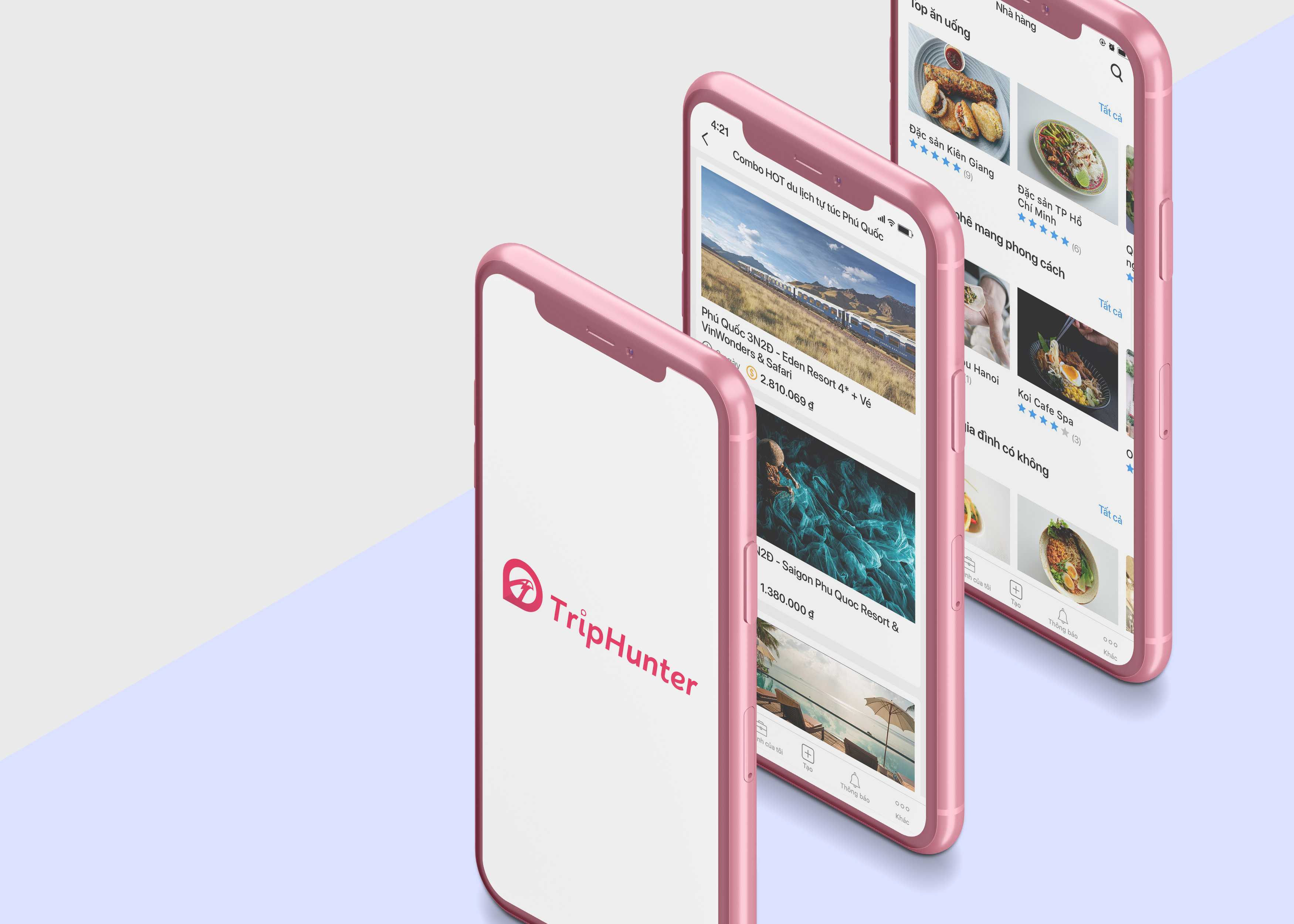 Are you going to travel in Vietnam? TripHunter is the ideal travel application which contains thousands of destinations, restaurants, hotels, transportation and itineraries helps you to experience Vietnam in a smart, easy and economical way.

THINGS TO DO: This travel app introduces thousands of wonderful destinations from the North to the South of Vietnam, including: scenic travel spots, popular destinations, entertainment venues, cool beaches, amazing mountains, etc.

RESTAURANTS: TripHunter is a travel app which shares many delicious specialities, nearby restaurants, coffee shops, food street, etc. , specially the best & cheapest suggested by the locals.

HOTELS: TripHunter helps the travelers compare room rates, find great deals, then book the best hotels. This travel app offers not only hotels, but also hostels, guest houses, homestays, campsites.

TRANSPORTATION: TripHunter helps to find the best transport (bus, train, flight, boat, motorbike, etc.), instructs how to book or where to hire, etc.

AUTO GENERATE TRIP PLAN & BUDGET: Just enter you start date, return date and duration, this travel app will generate your own trip plan and make sure that you will not miss any famous travel spot.

REVIEW: You can share your feeling, experiences and photos when travelling. You can also refer to many reviews from the other travelers.

MAP: Detailed travel map is a very useful function you can find in this travel app.

ADD NEW PLACES: Add good restaurants, nice coffee shops, cheap hotels or beautiful travel spots, etc. This definitely helps the other travelers a lot.

SAVE FAVOURITE PLACES: Whenever you see a beautiful destination, a new travel spot, an unique restaurant or any great deal in the TripHunter travel app, just tap the Bookmark button!

TripHunter's data is collected from many sources, especially the experiences of TripHunter team, locals and backpackers throughout Vietnam.

The TripHunter travel app is free and easy to use. The user interface is considered to the every detail, it is very clear so that you can search information easily and quickly.

TripHunter wishes to accompany you on all travel roads in Vietnam!